We invite you to discover Casa Felizia, a family-run Bed & Breakfast where you will feel right at home.
Our Bed & Breakfast is the realization of a dream come true: to create a cozy and comfortable space where our guests can relax and unwind.
That's why we completely renovated our home in 2021, equipping it with all the comforts you need: separate rooms with private bathrooms, ventilation, air conditioning, satellite TV, and internet.
We are waiting for you with open arms and are eager to share our passion for this magical place with you. You won't regret it!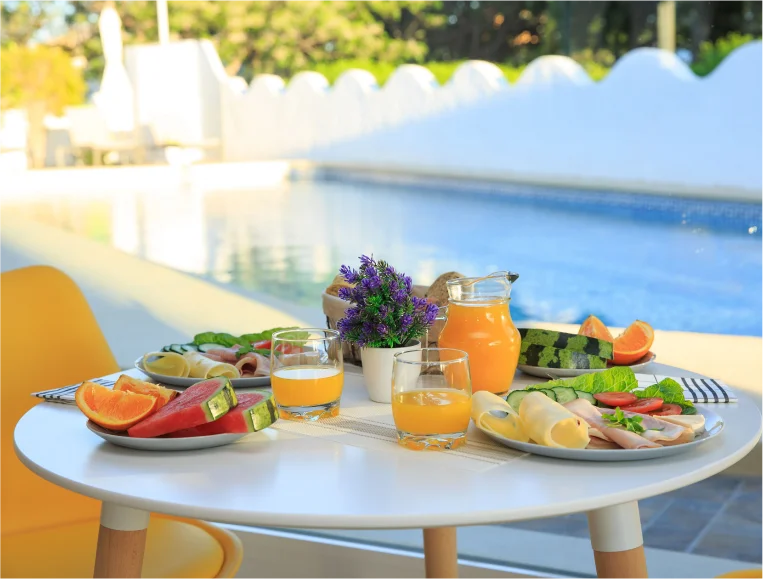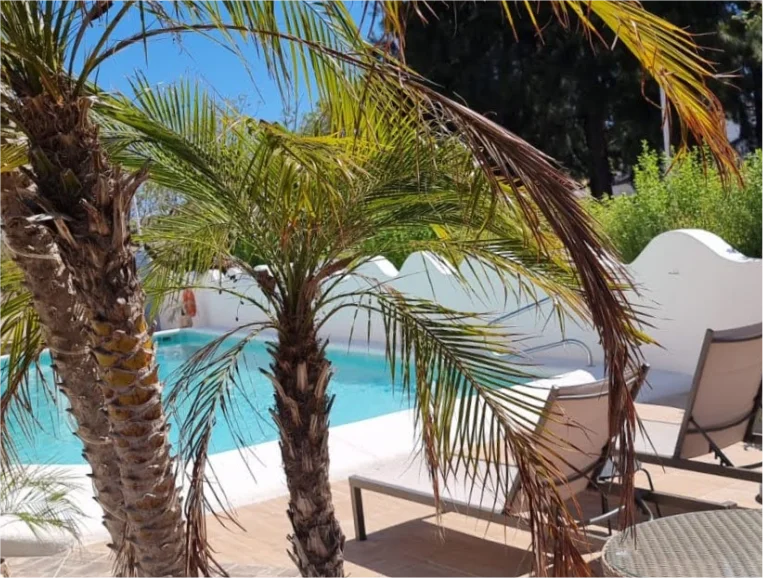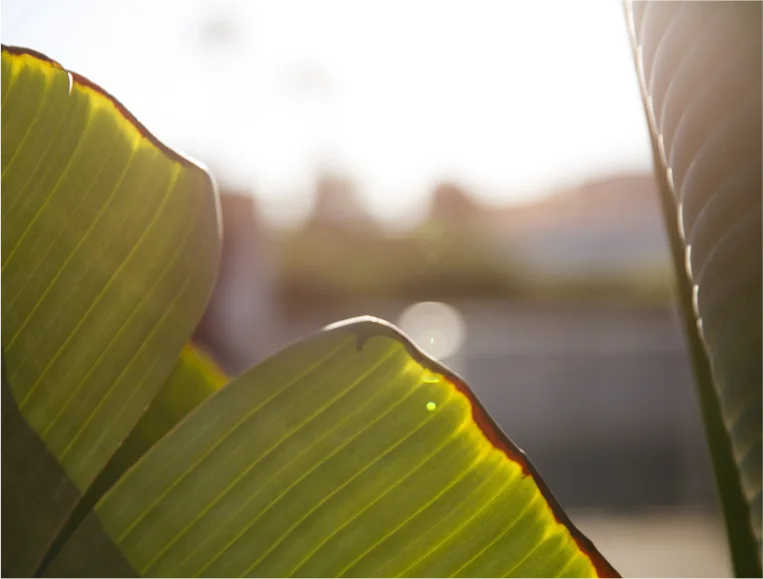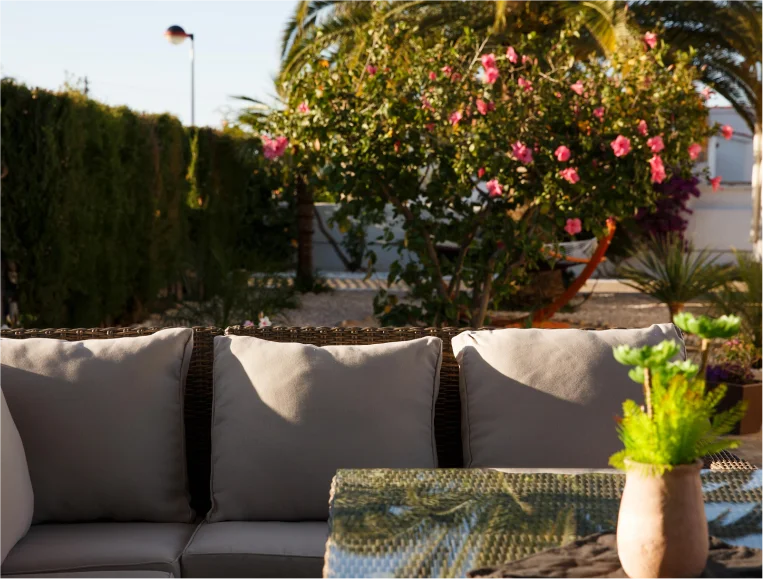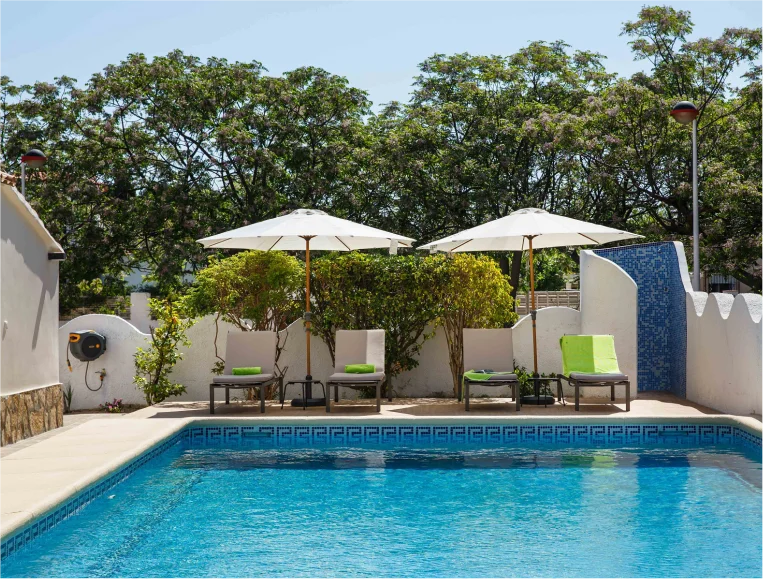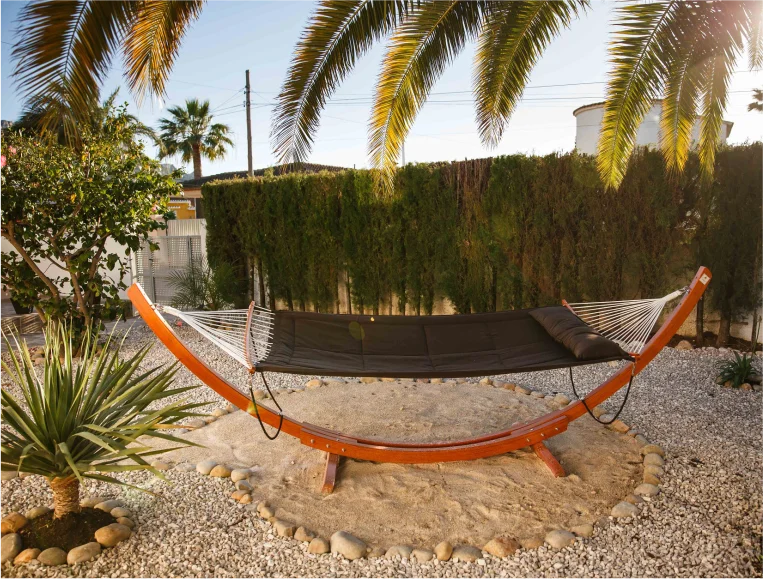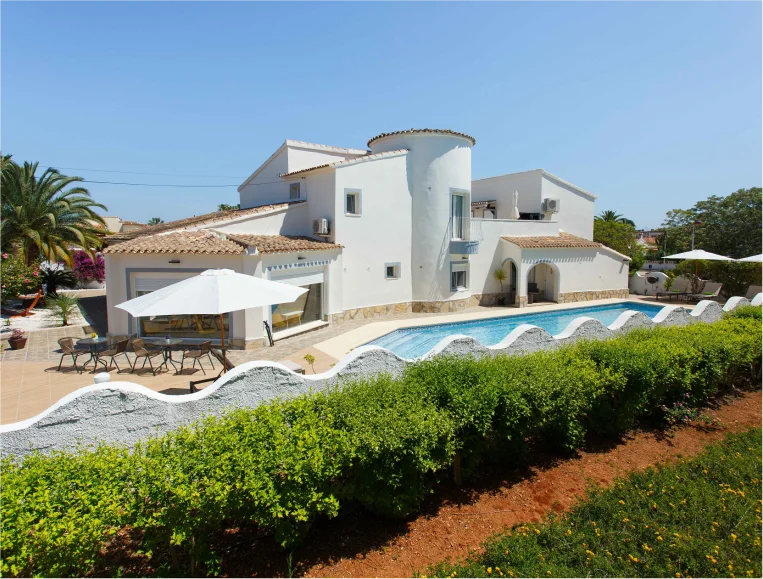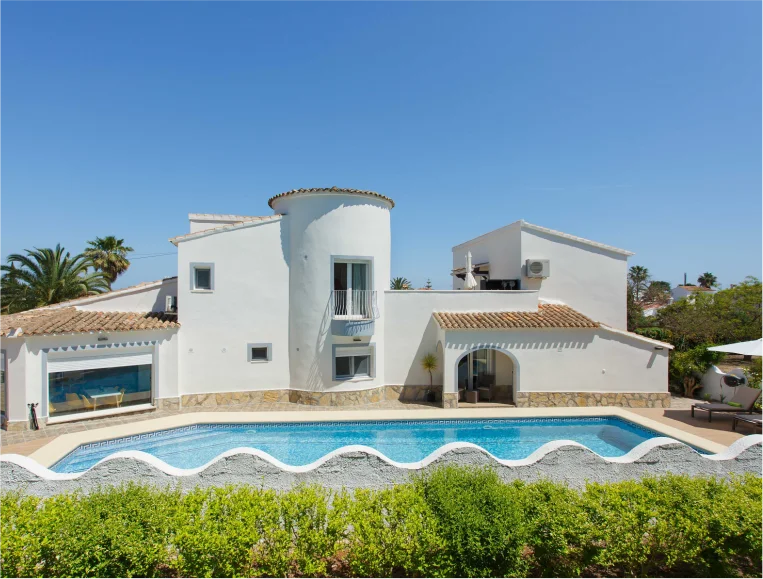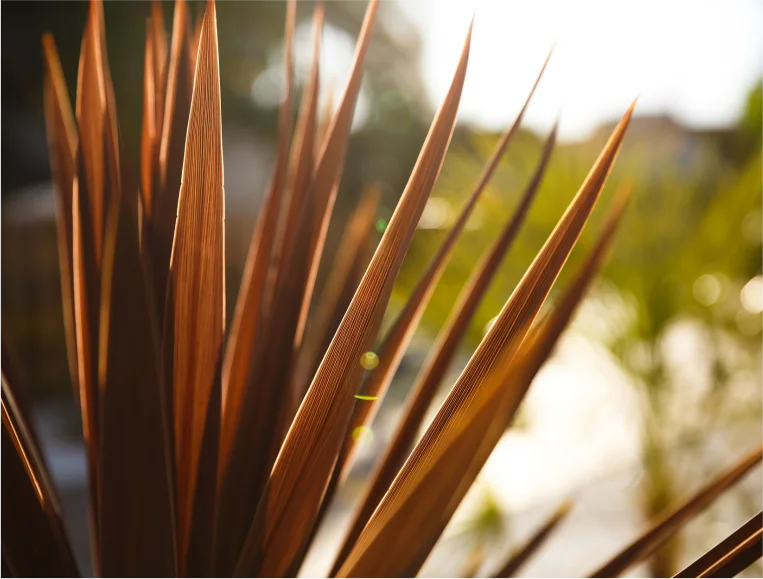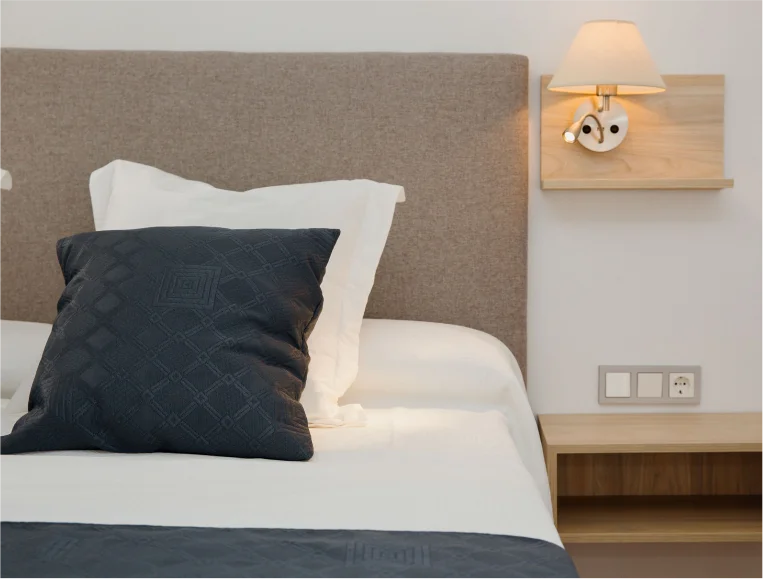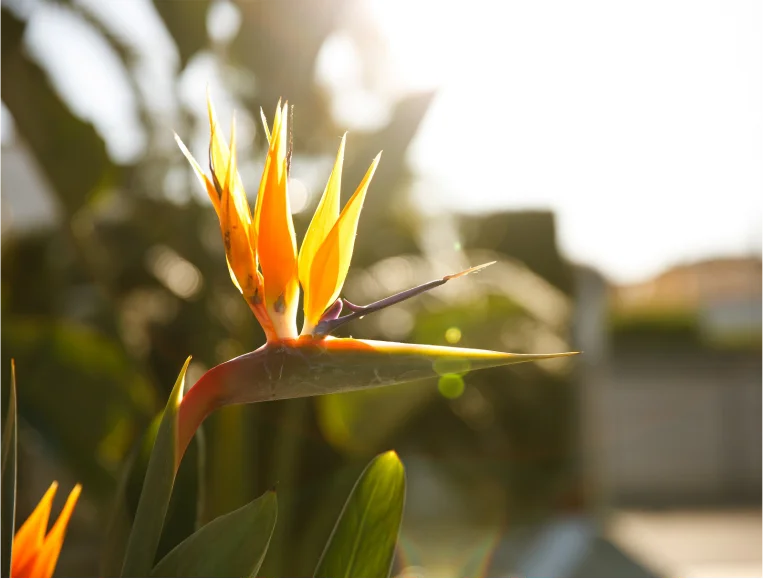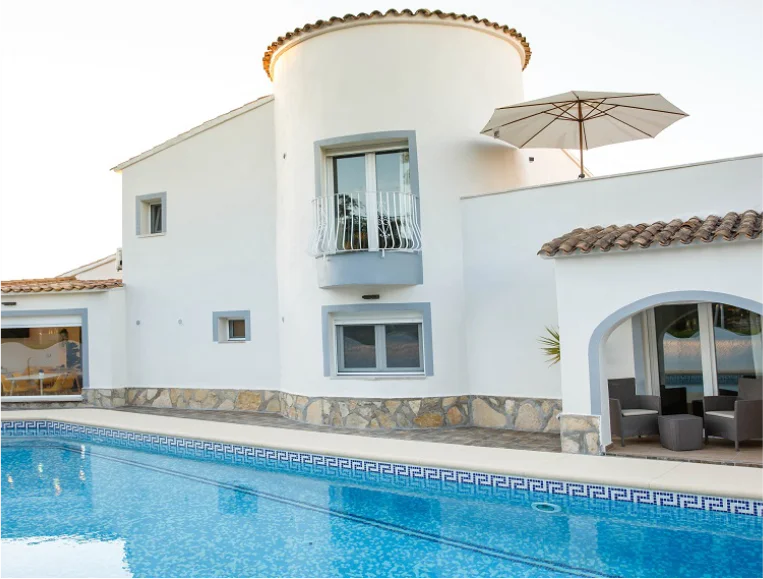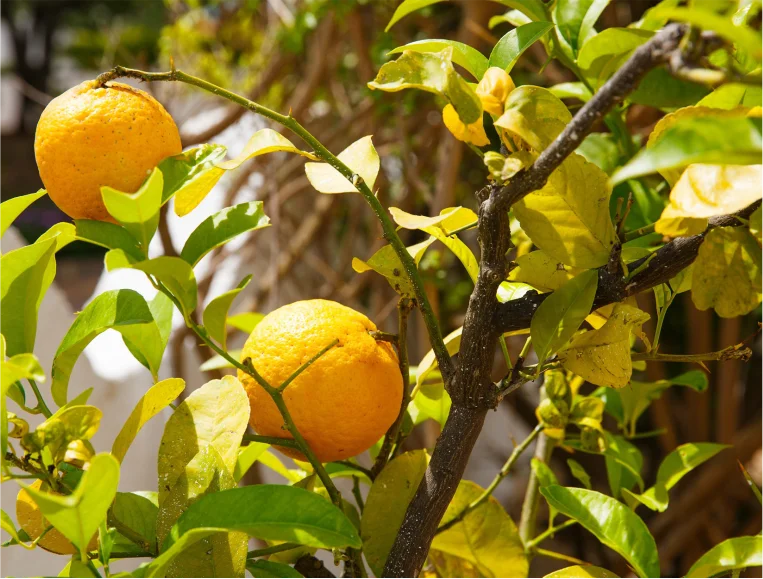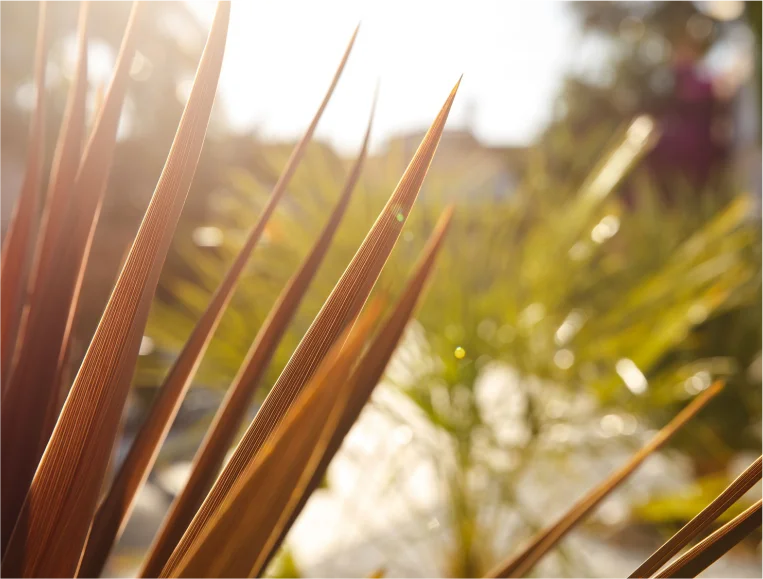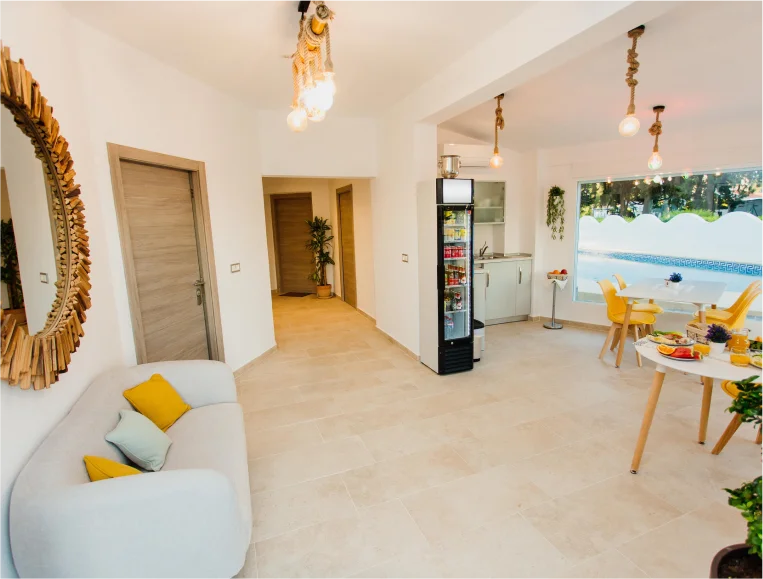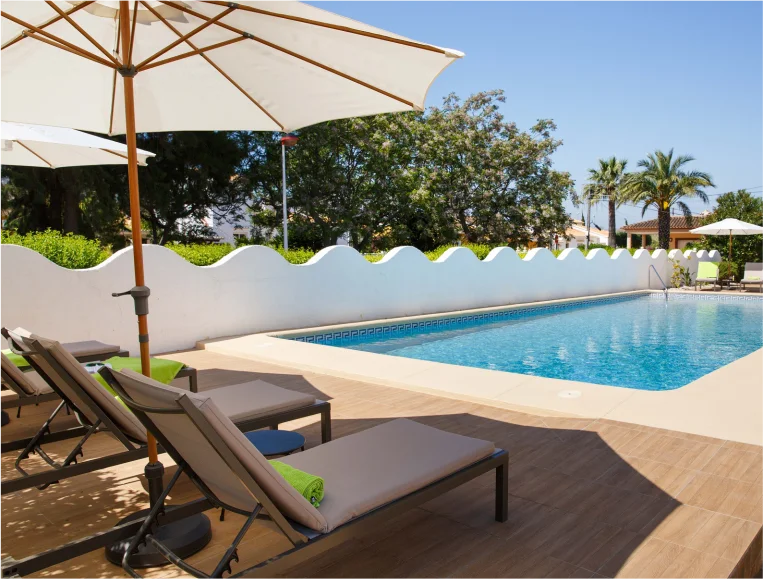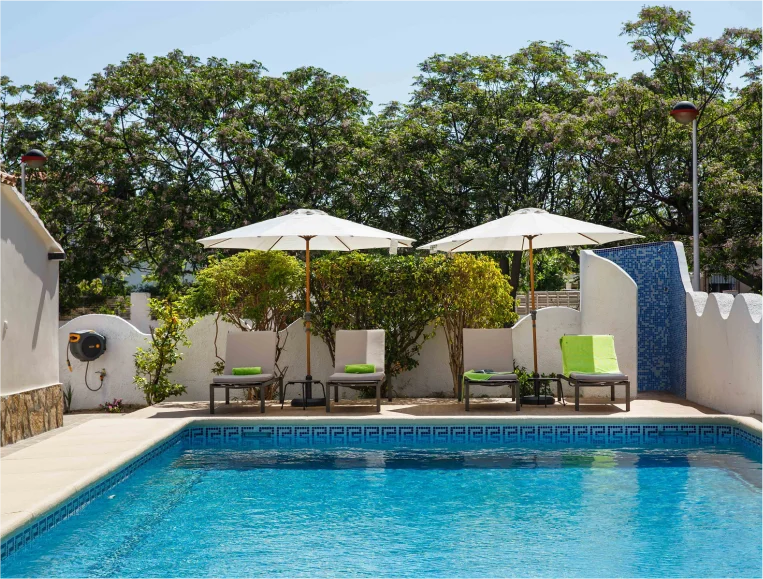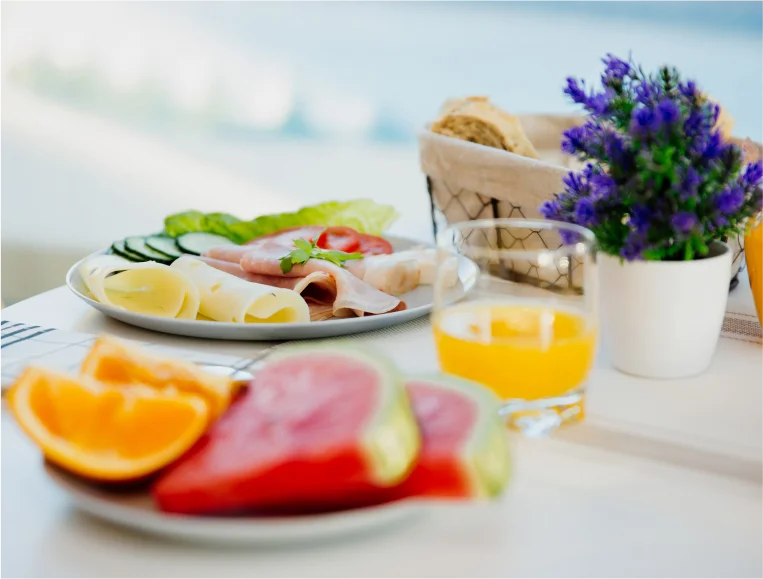 Would you like to live a unique experience in charming accommodation on the Mediterranean coast?
Casa Felizia is situated in a privileged location, next to the picturesque town of Dénia, the gem of the Marina Alta. Here, you can enjoy the finest golden sandy beaches, caressed by the turquoise sea that captivates visitors from around the world. You will discover the its rich gastronomy, cultural heritage, and lush nature of this area.
Located in a peaceful residential area next to a small park, you will enjoy the peace and privacy you are looking for. We are very close to the beach and the main tourist destinations on the Costa Blanca.
Come to Casa Felizia and live an unforgettable
experience in Dénia
At our charming Bed and Breakfast, we offer you the perfect combination of comfort, quietness, and hospitality. Enjoy cozy rooms, exquisite homemade breakfasts, and an idyllic setting for relaxation.
Ready to create memorable moments? Book now and let us look after you. We eagerly await your arrival at Casa Felizia!